Market Financial Solutions cuts BTL mortgage and bridging loan rates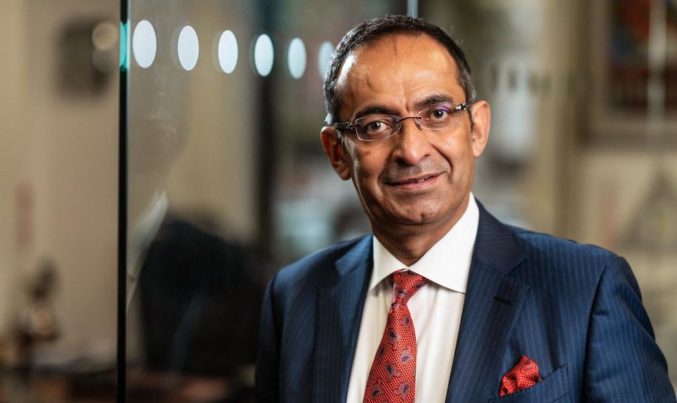 Market Financial Solutions (MFS) has lowered rates across both its buy-to-let (BTL) mortgage range and bridging loan products.
The specialist lender's BTL mortgage rates now start from 3.29%, down from 3.79%.
MFS is also allowing rolled-up monthly payments for up to nine months (up from a maximum of six) and deferred interest of up to 2% (from 1.5%).
On the bridging side, MFS has extended the range for its lowest-rate residential bridging product. It is now offering loans from £100,000 to £4 million starting from 0.59%, whereas previously the maximum loan amount in this bracket was £1.5 million.
The change means that MFS's large loan category now applies to loans from £4 million and above, not £1.5 million.
It will ensure more clients can access multi-million-pound residential bridging loans at the lower rate.
MFS is also launching a Competitive Rate Match – brokers are able to speak to MFS for a bespoke solution that takes into account rates they may have been quoted from other lenders.
Paresh Raja, pictured, CEO of MFS, said:
"MFS have enjoyed a very successful 12 months, but there is never room for complacency.
Bolstered by our £300 million of new funding, we want to ensure brokers and borrowers have access to the best products at competitive rates.
These changes, just in time for the new financial year, will certainly deliver that.
Cutting our BTL mortgage rates by 0.5% is significant. But so too is the change to our residential bridging product – with our large loan category now starting from a much higher value, this will mean many clients can now get loans of between £1.5 million and £4 million within the lower-rate bracket.
We are confident that this will ensure the best possible outcome for borrowers."