New specialist property finance brokerage launches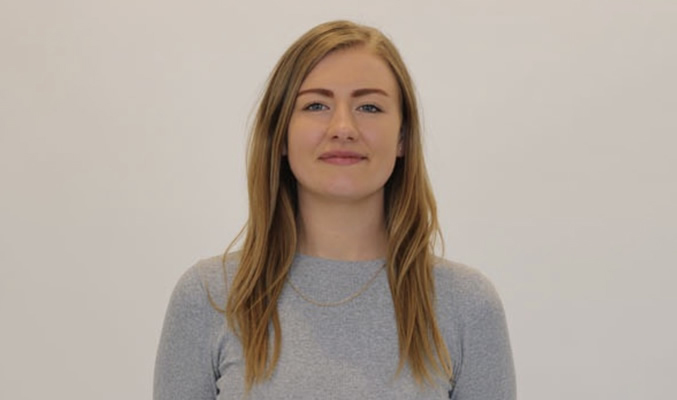 A new specialist property finance brokerage is hoping to benefit from strong demand as society and the economy moves into the 'new normal' post pandemic.
The House of Property Limited trading as HOP Finance is a one-person team headed up by industry veteran Amy Wareham. It will initially focus on the bridging sector as well as refurbishment and development finance and target professional property investors and developers.
She stresses the importance of "maintaining a positive mindset, creating partnerships with a purpose, and always striving for significant outcomes". She is also keen to develop collaborative and transparent relationships with her clients.
​Wareham is determined to establish HOP Finance as one of the key players in short-term finance over the next few years as it looks to obtain FCA approval for regulated mortgage advice and expansion.
"We are launching at a time when the industry is thriving as we see growth and demand for short term finance on the back of the pandemic as things start to return to our new normal," said Wareham.
She began her career at Coreco before moving to the lending side at both Glenhawk and Lendinvest where she learnt to underwrite complex bridging, refurbishment and development deals. She believes this background will be crucial in helping the business grow.
"It is just me starting out at HOP Finance," she said. "The experience on both sides [of the sector] gives me the tools to ensure excellent service for a range of clients as well as understanding how to structure complex financing and how to deal with requirements from a lenders perspective."