Castle Trust Bank launches new year enhancements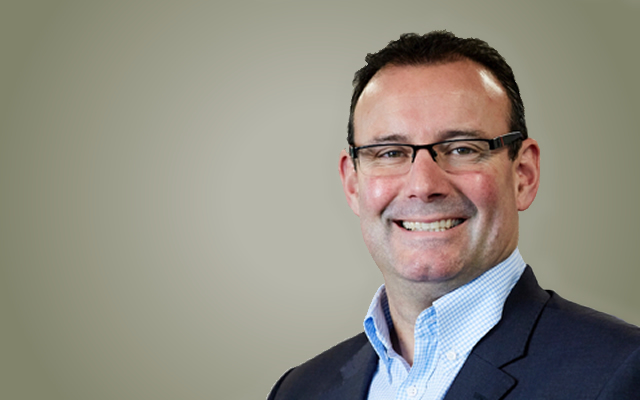 Castle Trust Bank has cut the rate on one of its most popular products, extended special offers and improved valuation criteria as part of a range of new year proposition enhancements.
The specialist Buy to Let lender has cut the 5-year fixed rate with a 5-year ERC, up to 75% LTV, on its popular TermTen range by 0.59% to 4.15%.
In the same range, Castle Trust Bank is maintaining its special rate of 3.95% up to 70% LTV and 4.50% up to 75% LTV on 5-year fixed rates with a 2-year ERC.
In addition, Castle Trust Bank is extending its cashback offer of up to £5,000 + VAT on valuations fees across its entire product range, from the end of February until the end of April 2022.
The lender has also made improvements to its valuation criteria, including all property portfolios will now be assessed on open market value, freehold blocks up to 20 units will be assessed on aggregate market value and freehold blocks greater than 20 units will be assessed on investment block value.
Rob Oliver, pictured, Sales Director at Castle Trust Bank, said:
"At Castle Trust Bank, we understand that a good specialist Buy to Let proposition is a combination of factors, including rate, service, criteria and incentives, and we are always looking into how we can improve our proposition for brokers and their clients.
Our new year enhancements include a significant rate reduction on one of our most popular products, the extension of great rates we had previously introduced as special offers, and we are continuing our valuation cashback offer until the end of April.
This has already been in high-demand and we know that the current environment and prevalence of the Omicron variant means many businesses in the property industry are currently working under capacity, which is prolonging the process for many transactions.
So, it seems only right that we extend this offer to give as many customers the opportunity to benefit from it as possible."