GetGround launches in Scotland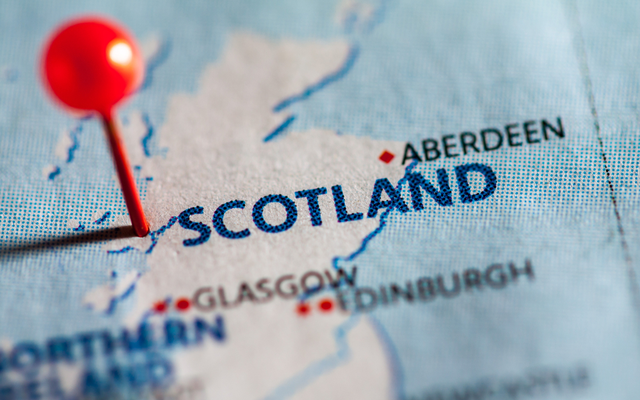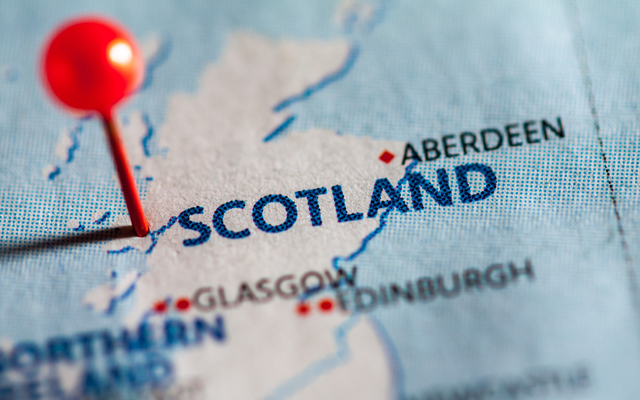 GetGround, the buy-to-let company creation and management platform, has announced its expansion into Scotland which consistently records some of the highest rental yields in the whole of the UK.
The launch will allow property investors based anywhere in the world to invest in Scottish property using the GetGround platform, making buy-to-let simpler, faster and more accessible than ever before.
Rental yields in Scotland stand at 5.8%, far higher than the 4.3% average across the whole of the UK, and almost 50% higher than in London where average yields of 3.9% barely outpace inflation.
Home to 15% of all UK buy-to-let properties, Scotland has a consistently buoyant rental market, particularly across Glasgow, Edinburgh and the 'Central Belt'.
Expanding in this way, GetGround alleviates a considerable pain point for investors who own property in multiple countries within the UK and, until now, have not been able to manage and maintain visibility over their portfolios on one centralised platform.
Not only does GetGround's expansion to Scotland ease the administrative burden for property investors, but it increases their ability to compare and assess the performance of their properties on either side of the English-Scottish border, tailoring their portfolios for maximum return opportunities.
Despite the differing regulatory requirements involved in Scottish property investment purchases, GetGround will be able to guide investors through the specifics of these transactions from today.
Moubin Faizullah Khan, CEO at GetGround comments:
"GetGround exists to solve the complexity of UK property investing and make it more accessible to a greater number of investors.
Country borders won't hold us back in this quest. We're delighted to now be able to offer a better buy-to-let experience to both new and existing investors, extending the transparency, speed of service and value for money we're becoming known for in England and Wales to Scotland's thriving buy-to-let market."