Roma Finance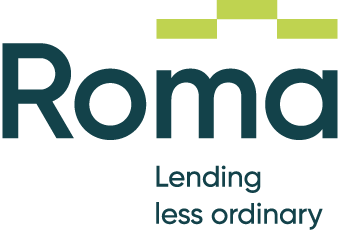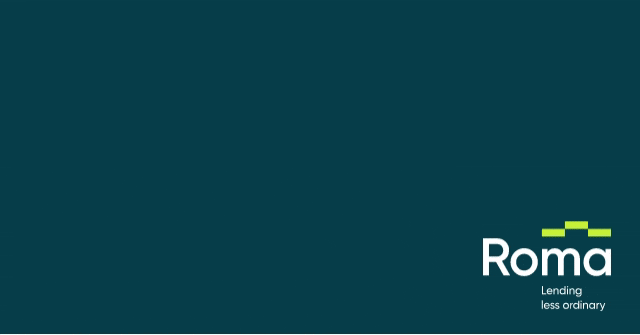 At Roma, we are a lender less ordinary.
Our mission is to help our property investors create wealth from property. For 10 years we have been supporting intermediaries and their customers with their property projects including developments, conversions, refurbishments, auctions and renovations.
Our service and processes are focussed on communication and personalisation to give the best possible outcome for the customer. We are 'less stress, more success', offering a 'People before Property' underwriting policy and a personalised service throughout the life of each project.
Our Bridging Finance
Loans from £75,000 to £3 million
Lending in England, Wales and Scotland
Solutions for residential, mixed use, HMOs, semi-commercial and commercial
Bridge to Term options available for consistency in decision and security
Our Development Finance
Loans from £100,000 to £2 million
Up to 60% LTGDV
Lending in England, Wales and Scotland
Up to 6 newbuild dwellings in any one project.
The Perfect Exit Route
We offer a 5 year buy-to-let term product giving borrowers a guaranteed exit route for their bridging and development projects:
Standard buy-to-lets, HMOs, Holiday Lets and Serviced Accommodation
Non-standard construction and flats
No minimum ownership, income or experience
Top Slicing available
Lending in England and Wales
Lets talk. If you want to find out more please visit our website, contact us on 0161 817 7480 or email enquiries@romafinance.co.uk