Paragon Bank appoints Regional Sales Managers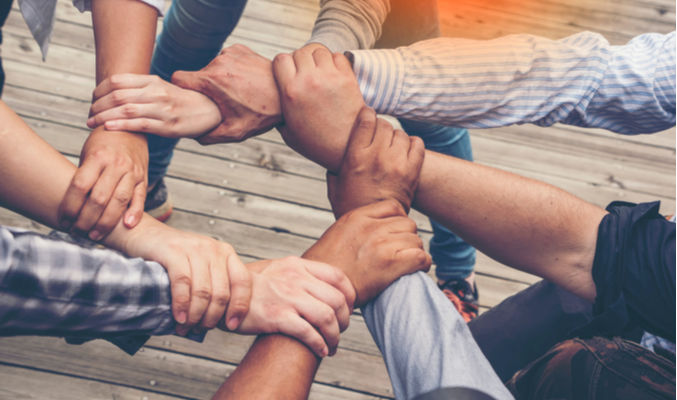 Paragon Bank has strengthened its buy-to-let mortgage sales team with the appointment of Charlie London and Helen Mountain as Regional Sales Managers.
Charlie will be responsible for managing the South East region, whilst Helen will be responsible for managing the London and South territory.
Prior to joining Paragon, Charlie was employed as Business Development Manager at Castle Trust and specialised in complex buy-to-let mortgages, such as HMOs and limited company mortgages.
This has equipped Charlie with a comprehensive understanding of how to support brokers to find the right products for their customers.
Helen was employed as a Key Account Manager at Vida Homeloans, where she regularly assisted brokers with complex buy-to-let cases including portfolio lending, limited company, and Expat propositions.
Helen has also worked at Nationwide and TMW as a Business Development Manager.
Helen commented:
"I'm really excited about joining Paragon, my extensive industry experience combined with our innovative proposition will allow me to add significant value to our brokers' day-to-day client facing activities."
Charlie added:
"During my time working within the buy-to-let market both as a broker and a BDM, Paragon have always stood out as a lender that offers common sense leading with competitive rates.
It's a fantastic time to join a dynamic bank with a very exciting future. I am looking forward to building and growing relationships with brokers and introducing them to the benefits of using Paragon Bank."
National Sales Manager, Jason Wilde, said:
"I'm delighted that Helen and Charlie have joined Paragon.
The traditional role of a BDM has changed during the past 18 months, so there is now a greater emphasis on availability and being able to work in conjunction with brokers on the more complicated transactions.
Both Charlie and Helen have an excellent combination of experience and expertise in the complex buy-to-let market that will enable them to add real value to our intermediary partners.
The appointment will enable Paragon to continue to build on the strong relationships formed with key partners and promote the company's buy-to-let proposition to the market."