Pepper Money improves residential proposition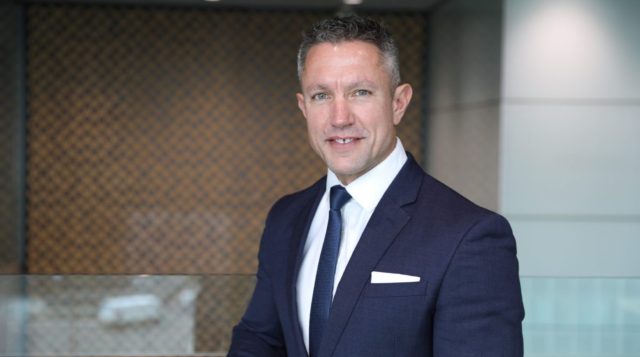 Pepper Money has made several enhancements to its Residential criteria to make its proposition more accessible to a diverse group of home movers and remortgage customers.
The specialist lender has reduced the required time in current employment from 6 months to 3 months and the required time for continuous employment from 12 months to 6 months.
Finally, tracker rates are available for the first time on 2-year options from Pepper 60 through to Pepper 24 product tiers.
Paul Adams, Sales Director at Pepper Money, says: 
"At Pepper Money, one of our core objectives is to make our proposition as accessible as possible to a broader group of home movers and remortgage customers.
We are always looking to make improvements to our criteria and underwriting requirements.
We know that many people have changed their employment during the pandemic, and these changes will make it easier for customers who have recently moved jobs to access the mortgage finance they need to achieve their objectives.
These criteria changes are underpinned by Pepper Money's award-winning service standards, and remortgage customers can also benefit from AVMs and streamlined processing."